How to help staff working from home.
Working from home can be a blessing and a curse both for business and saff.  For some it can be a welcome relief from the drudgery of the daily commute and a chance for more autonomy in their working day.  However, for the majority it can present physical and mental challenges, such as a practical space to work in and suitable technology, the added pressure of childcare or home schooling on top of work or feelings or lonliness and isolation.  Clearly, these are challenges that we need to address to ensure the happiest workforce possible during these difficult times.   Our Work From Home (WFH) packs provide an easy, cost effective way to stay in touch with your team and provide treats and gifts to enable them to work and to ensure they feel valued.
GIVE US THE LOWDOWN
Let us know your promotional product or budget requirements and what you're trying to achieve.

LET US DO THE LEG WORK
We'll manage everything from the artwork, design and layout to sourcing, production and fulfillment.
TICK IT OFF YOUR TO-DO LIST
Bask in the triumph & adulation of a job well done, knowing your promotional products are in safe hands.
Pre Picked Work From Home Gifts
There are a multitude of possibilities when it comes to filling your gift packs and this can be overwhelming.  So, we have put together some ideas for you, but these are totally flexible, changeable and swapable.  All of these products can be branded with your logo to enhance brand loyalty and remote team bonding as you all sip from the same branded mug during your staff meetings. 
Given the spirit in which these packs are being sent we are also happy to waive the regular fulfilment charge.  Get in touch for more information.
Bespoke Work From Home Gifts
We are delighted to put together packs just for you.  Let us know what's important to you and we'll create a temptingly tantalising shortlist for you to pick from.  Whether you want products to help your staff work more easily from home, such as chargers, USB sticks or desk accessories.  Or you want to help look after their mental wellbeing with candles, plants ir exercise equipment.  Or you want them to have a bit of fun in their down time with games and toys.  We can deliver all this.
We can do all this whilst enabling you to enhance your CSR  by making the most of our enviable eco friendly range.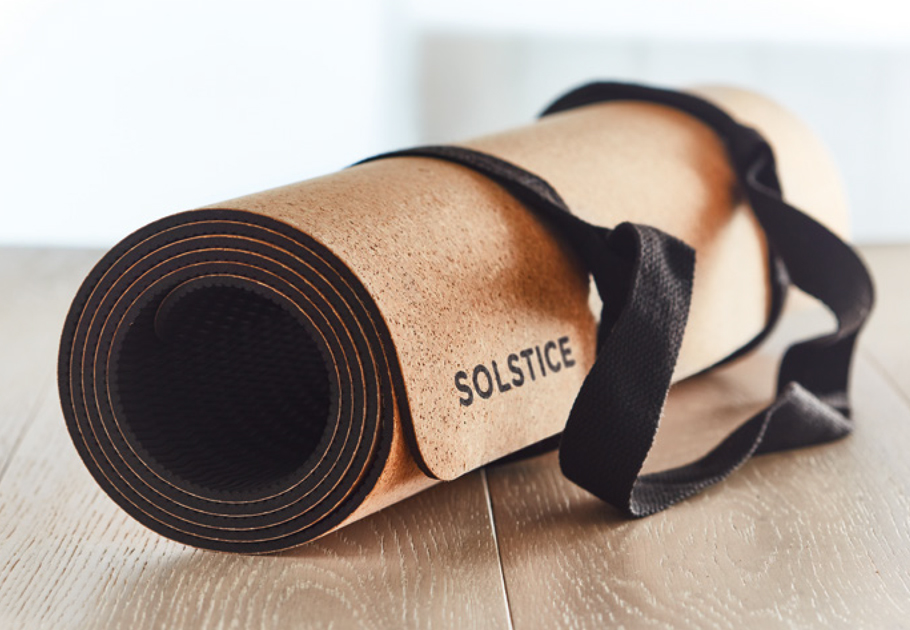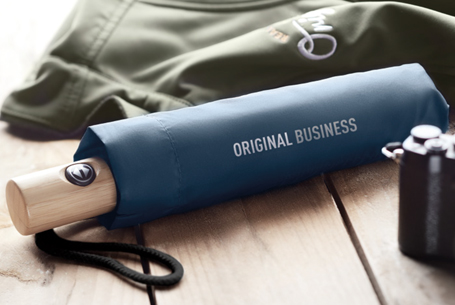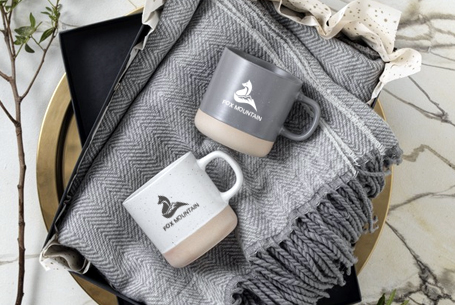 5 Top Tips To Help Employees
Working From Home 
Set clear expectations for working hours to allow staff to create boundreis between work and personal time.  Encourage a positive work/life balance.
Set up frequent check ins with staff.  Keep contact through different media and not just Zoom all the time,  A quick phone call or a small gift through the post will ensure they know you are thinking about them.
Provide up to date IT equipment and support to ensure technology isn't a barrier or a frustration.
Encourage regualr breaks for rest, relaxtion or exercise.
Organise virtual team games/happy hours/guided meditations or anything else that might put a smile on people's faces.