Marketing campaigns take numerous forms but at their essence they are about brand awareness and recognition.  A winning campaign can be the superhero of any business.  All good superheroes need their sidekicks and in this case they come in the form of marketing materials, both printed and branded, all of which can be sustainably produced to be in line with your environmental policies.  These products can capture attention, get your brand noticed and inspire good feelings towards your company.  Whatever you want to achieve, we can work with you through your whole journey, from design to production to fulfillment, ensuring that you have all the tools to realise your goals.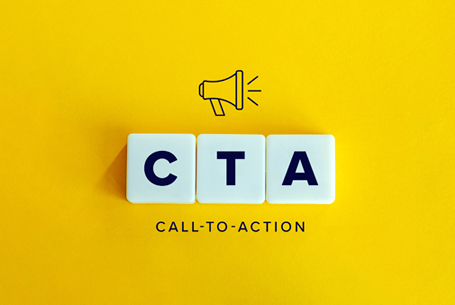 Print allows you to target your audience alongside digital or live campaigns and can be invaluable as a strategic reminder of your brand.  On average, it is thought that seven touchpoints are needed with potential consumers in order to get your brand remembered.  Print can provide more information about the brand or product and allows for key messages to be communicated and all of this can be done with environmentally sound printed materials.
Booklets offer the opportunity to give more substance, more information or show off a more comprehensive range of products.  They can also be crucial in arming staff with all the details of new products or campaigns.
Shout about your new business or product with leaflets that inspire people to look more closely.  These are an inexpensive way to to speak to your audience but a clever leaflet will get remembered.  Choose from a range of stocks, including a good choice of recycled options on which to print your branded leaflets.
Great for events such as product launches or in store/house promotions.  These eye catching images or messages can be powerful or subliminal reminders of your campaign.
As the name suggests,
promotional products are
perfect for promotions!
As the name suggests, promotional products are perfect for promotion!  Branded merchandise fits perfectly within any marketing strategy.  This is because everyone loves a freebie or gift!  With relevant, useful, stylish and sustainable branded gifts, you can get your name remembered and create persuasively positive feelings towards your brand.  Strategically created customised products provide an enduring memory of your business and can be a great ice breaker at face to face events.
You can keep your banded gift in line with your product, service or industry.  For example a wine company may choose to give out branded bottle openers or a golf company, branded tees.  Or surprise your audience with something unusual to stop people in their tracks.  It is important to consider what will be the best and most appropriate promotional product to use given your target market.  Keep your campaign in line with your CSR policies by choosing sustainable branded merchandise.
The choice of promotional products that are on offer can be overwhelming, but we are here to help every step of the way. 
For mass market campaigns or online businesses mailable branded products and letterbox gifts can be highly successful in winning over customers.
Top 5 Mailable Branded Gifts
(Eco options available for all products)
More substantial products can be great for more targeted marketing campaigns or live events such as product launches.
Top 5 Face-to-Face Gifts
(Eco options available for all products)
Marketing campaigns should work to give companies identities, emotion and personality that audiences want to buy into.  Communicating through alluring print and desirable branded gifts can achieve this and help you on your way to winning publicity, all of which can be achieved whilst maintaining your environmental responsibilities.